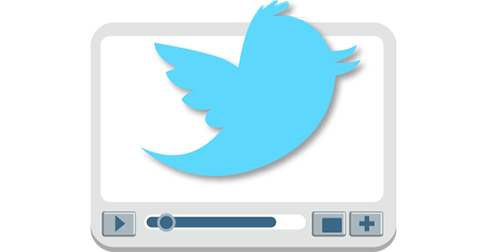 Twitter built its reputation and entire platform upon the credo of brevity. 140 characters, in a tweet. No more. In a time when content creation was "the more verbose, the better", Twitter released it's microblogging social media service. The rest is history. So what can your video learn from Twitter?
Well for one, Twitter thrives on being short. I mean really short. In a prior post I wrote about online video viewing habits  – 10% of your audience clicks away after only 10 seconds and more than half click away after a minute. Getting to the point can be difficult when you are scripting a video, particularly when you are passionate about what you do. Having someone write your script for can be critically important because they are not as close to the product as you are and therefore can be ruthless in cutting to the core message.
When you are on Twitter, you don't cram everything you have to say into one tweet. The tweet is a tease. It's the peanut butter in your marketing mouse trap. Your introductory videos should be treated the same way. Rather than cramming everything about your product or service into one video, break up that video into snackable content that will keep your audience engaged. Make it sweet and to the point but leave them wanting more with a strong call to action built in.
Think about how Twitter treats video and their Vine video app. Like Tweets, the brevity of videos featured on Vine is 6 seconds or less. Requiring the user to get to the point quickly and creatively.
So did this blog post get to the point in 140 characters. Unfortunately, no. That would have been awesome but I needed a few more characters to get my point across. Do any of your online marketing videos emulate Twitter?