Be prepared. Your prospects and customers will soon expect you to broadcast live-streamed, interactive video.
We live in a world where your customers expect real-time engagement. Twitter, Facebook, Snapchat, and even good old fashioned email and text messaging are always on, streaming new updates onto our screens. In many cases you can even see when the other person is in the process of replying to your message. Yet, much of the video you produce and consume online is static content.
You don't often think of videos as static because the moving images and audio seem to bring things to life. But, once you've published a video to YouTube, embedded it on your site, or posted your Vine or Instagram video it's set in stone. Sure you can add color with comments and your audience can comment, like, and share it but the video itself is static.
Enter Periscope – One of the fastest growing social networks in history.
Periscope is a relatively new social network, owned by Twitter, that allows anyone with an iOS or Android device to broadcast a live video stream via the Periscope app. To make things better, viewers of the broadcast can comment on, like (actually heart), and share the broadcast while it is live. This gives you, the broadcaster, an amazing new opportunity to engage with your clients, prospects, and community at large. The use cases are endless.
Just imagine all the scenarios in which you might have a conversation with someone in person and that same experience can be replicated at any moment with the simple tap of your smartphone's screen. Do you frequently host webinars or does your business benefit by your public speaking engagements? Periscope offers a built-in, on demand stage.
It's easy to see why Periscope has grown to over 10 million users in its first 4 months of existence. The utility and value are pretty self evident.
How to use Periscope in your business?
Like all new technologies the first thing to do is adopt an experimental mindset. Get ready to tinker and explore. It's an app for your smartphone with many of the familiar user experience elements you've grown comfortable with over the years on other social applications.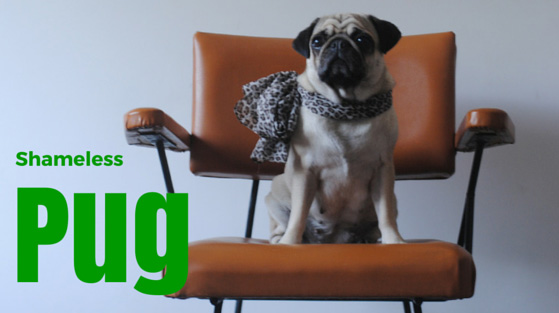 If you are looking to get business value out of Periscope, I invite you to take our "Periscope for Professionals" course on finservMarketing.com
Okay, enough with the shameless plug. The key to getting value out of Periscope is produce broadcasts of real value to the viewer. Now value is subjective and comes in all flavors. Some people want to be entertained while others want concrete tips and tricks.
Like all marketing and communications channels however, Periscope should be a component of your overall strategy for serving your existing customers and building new relationships to attract new customers.
The most important thing to remember however is, some segments of your customer base will likely prefer the interactive, live broadcast format the Periscope offers and it is really important that you don't ignore that preference.
Let me know what you think.
Eric was kind enough to invite me to guest post here on the Adelie Studios blog so it is only fitting that we take questions here. Please feel free to add your thoughts and questions in the comments below and I will be answer.